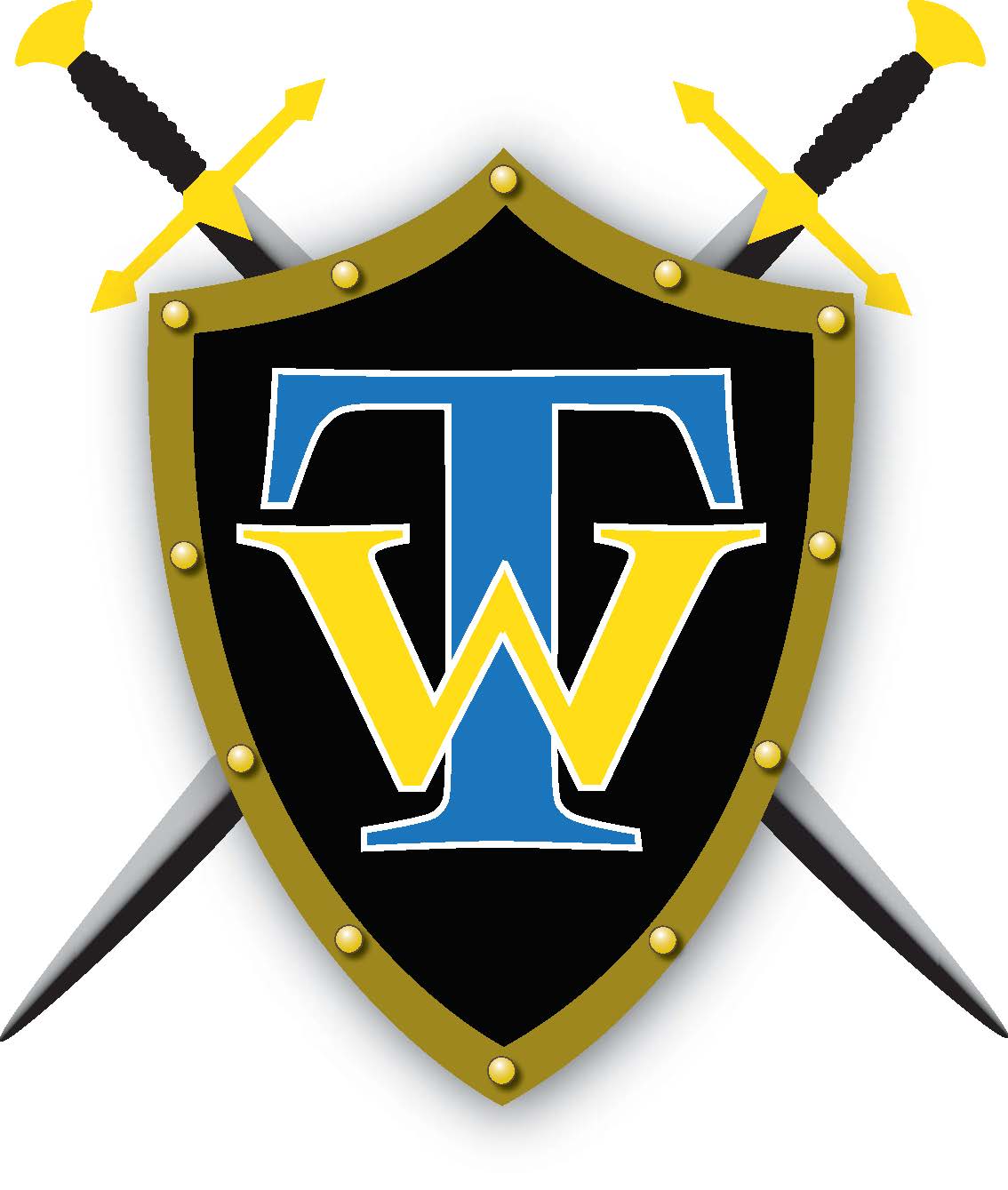 Welcome to the on-line locker management system for Taylorsville High School.
Login using your student number as the user id and your initials and student number as the password.
For example: If your name is "John Doe" and your student number is 1234567, your user id would be "1234567" and your password would be "JD1234567". Password is case sensitive, initials must be capitalized.
Once you have selected a locker you will be shown the locker combination. You can login at any time to see your assigned locker and combination.
Remember: Choose wisely! Once you have selected a locker, you will not be able to change it.